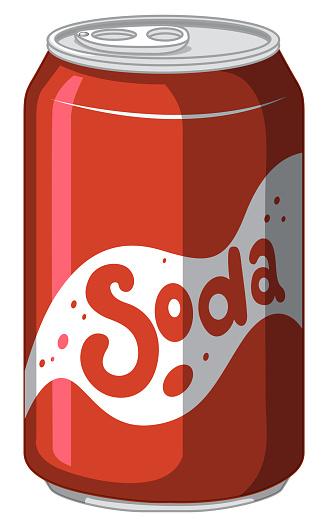 As we all know, Utah is full of coffee shop alternatives like Sodalicious or Swig. They have become more and more popular over the past five or six years and even going viral on social media platforms such as Instagram and TikTok. 
Timpview sophomore, Meadow Stewart, was interviewed and expressed that the culture around soda shops is confusing because "here it's more accepted to drink 44 oz. soda that's made in a factory with 10 pumps of sugar in it, rather than drinking coffee that comes from a plant."
Another interviewee explained how different the people in both of the shops are. They said, "you can look at a person and just know if they drink coffee or if they drink soda." 
Anna LaComb another student at Timpview said, "I mean they are very common here in Utah, I could probably name five of them right now." She also mentioned that it's a smart thing considering that many Utah citizens abstain from certain substances and may need something to feel the void. 
Soda shops are gross. Sodas are good in moderation,  but I don't think you should drink one every day. I guess if you want to reward yourself, it could be fun to go with friends. I'd rather drink a milkshake which probably has the same amount of calories as a soda after pumping it full of sugary syrup.