The great indie music of COVID-19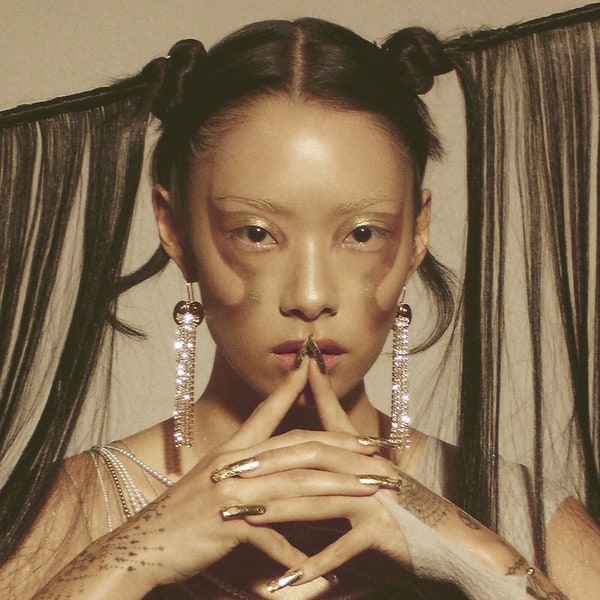 With the incredible boredom of being trapped in your home, people have turned to the wonders of Netflix, Hulu, and other streaming services to stay entertained. While these services can be all good and everything, music is the universal language. Artists from many genres have released albums during this time, but the indie music scene has been popping. To simplify the search for great music, here is a list of the best indie albums released in the past couple months.
SAWAYAMA by Rina Sawayama
In her debut album, Rina Sawayama creates a masterpiece. She seamlessly melds the entire 2000's into a single album. The influence of Y2K artists like Britney Spears and Christina Aguilera is ever-present, and the occasional electropop tune can also be picked out. Fans of hard-rock will also be pleased if you listen to the whole album. Regardless if you generally dislike pop, everyone will enjoy listening to this genre-defining album which cements Rina as the new queen of pop.
Fetch the Bolt Cutters by Fiona Apple
With this largely experimental album, Fiona Apple has made another masterpiece, the basis being the percussiveness of her own house. She spent hours hitting different things around her house and combed through to create the 13-song album. In the album, she explores the idea of breaking free from oppression (hence, Fetch the Bolt Cutters). If that isn't interesting to you, the album itself is a lot more riveting and multi-faceted.
Songs for Pierre Chuvin by the Mountain Goats
This album was literally made for the pandemic. The Mountain Goats' frontman, John Darnielle, wrote a song everyday for 10 days, each finished in the 90 minute chunk of time he spent away from his wife and kids. In the album, he lightly explores the ideas of the A Chronicle of the Last Pagans (Pierre Chuvin was a French Historian, specializing in Paganism). If that bores you, then there are plenty other things that make the album exciting. The throwback to the band's earlier work and lo-fi feel of the album should be enough to entice old and new fans alike.
Making a Door Less Open by Car Seat Headrest
Car Seat Headrest redefined themselves with this album. Adding the synth to their typical barrage of electric guitars has put many on edge, but for the most part it works. Songs like Hymn (Remix) and Hollywood are worth skipping. But other songs like Can't Cool Me Down and There Must Be More Than Blood are worth every listen. The best treat though is Life Worth Missing, which makes you feel strangely you're part of a climatic movie montage.
View Comments (3)