Social Opportunities Now Available (Despite COVID) at THS
Due to COVID-19, Club Week at Timpview will look completely different this year. Student Government has been hard at work adapting to the new circumstances and is still offering tons of ways to get involved.
Instead of in-person booths and advertising, club information and sign ups will happen online. Students interested in learning about or joining a club should check their class Canvas page. The page will be updated with videos about all the different clubs as well as a link to the sign up form (see photos below for step-by-step instructions).
Timpview Club Week is a longstanding tradition at the school and offers a variety of ways to get involved. Some clubs are more lighthearted (like Movie Club and TikTok Club), while others help develop skills or further learning (like Robotics Club and German Club). Clubs will be getting creative this year with their meetings given social distancing requirements. A blend of in-person and virtual meeting options will be available. The diversity in clubs and meeting approaches mean that something will be available for everyone.
While many students may feel isolated during this odd time of social distancing, clubs are a great way to meet new people, try different things, and make amazing memories. Although this school year is full of changes and uncertainty, Club Week marches on in its mission to promote inclusivity and involvement.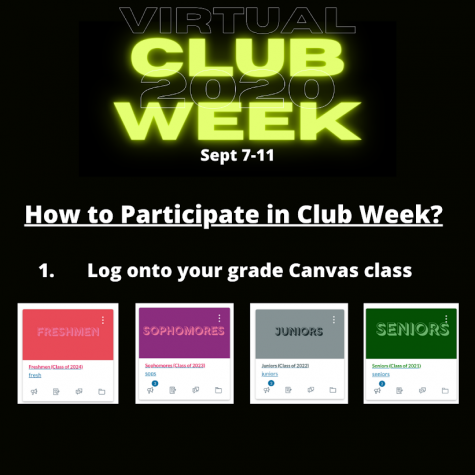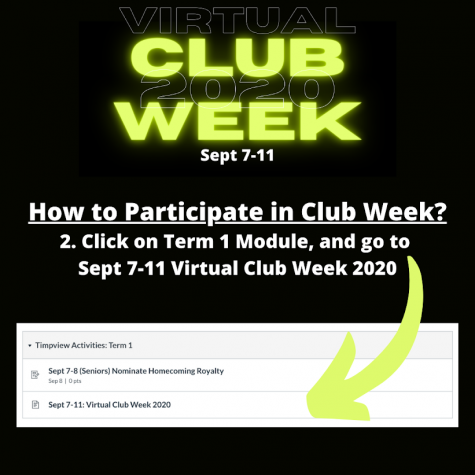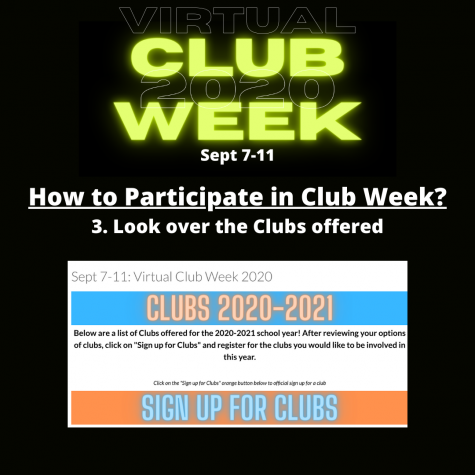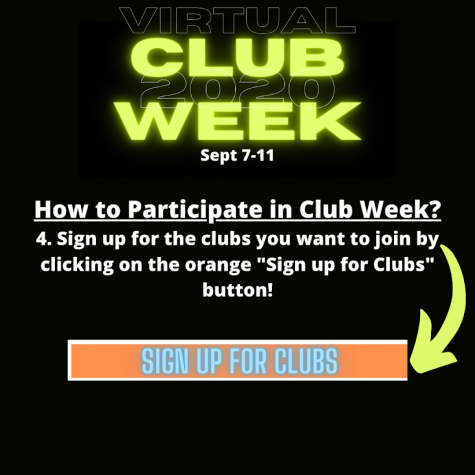 View Comments (2)