Equity Clothing started when Bronx Thomas, a senior at Timpview, combined his interest in clothing design and his desire to help those less fortunate than him.
Over the summer of 2020, Thomas got the idea to start selling t-shirts and to donate 20% of the proceeds to various charitable organizations. When deciding where to donate, Thomas said that he chooses groups he thinks "need the help, [but] aren't technically getting it right now because they are in the shadows of bigger donation groups." The first group to receive donations was a local organization dedicated to helping refugees currently living in Utah. The next donation, which is currently active, will go towards helping families in Oregon affected by fires. It was recently announced that Timpview's Sub For Santa program will also receive a portion of the proceeds.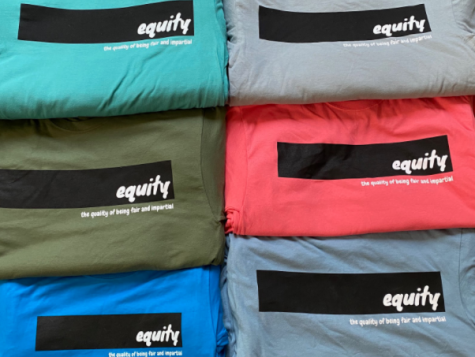 You may have seen some Equity Clothing shirts around Timpview on both students and teachers. Just this month, Thomas expanded sales beyond t-shirts to include hoodies. Most designs are hand-drawn and all are created entirely by Thomas.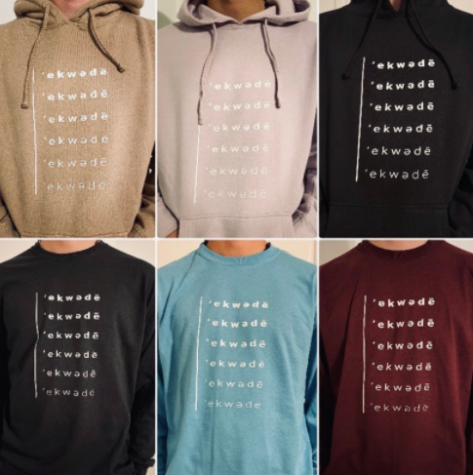 Thomas said that the main goal of Equity Clothing "is to continue to donate to charities," providing an easy way for people to help others while also getting something in return. He doesn't know how big the company will get or how long he will continue to do this, but he finds it very rewarding.
Currently, updates about Equity Clothing can be found on Instagram, @equity_clothing_. A website is in the works. Thomas is open to new ideas, especially about where future donations should go.